Newlife Sermon Podcast
Listen or Watch right now:
New Life at the Pool - Healing followed by some radical claims
How might you be like the man at the pool?
Most of those who have studied this chapter see it as disorganized and repetetive,+but in fact there is a beautiful logic to Jesus' reasoning.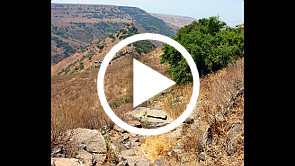 A Challenging Story about the Journey of Faith
Even if you are a Christian, there are some deep challenges in this story.
Jesus wants to keep moving you along the journey until you really know who he is, and act accordingly.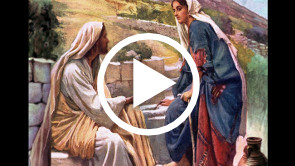 The Woman at the Well - Jesus Sees your Deepest Need
There's a lot more to this story than meets the eye, from why she misunderstood Jesus, to connections with several other well-encounters in the Bible, and finally all the talk about food at the end being a clue to what really satisfies us.
God's Love for Humanity
John 3:16 is probably the best known verse in the Bible, but it has a hidden depth and richness that makes it (and the rest of the passage) well worth studying.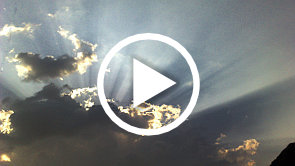 Born from Above
Jesus challenged Nicodemus to think outside his religious box.
In a similar way he challenges us, not to live ordinary lives limited by the expectations of this world,
but to embrace the amazing reality of the age to come, now in the present.
Anger and Love in the Temple
What exactly made Jesus so angry?
Why did he gave such a strange answer to the Pharisees?
When we can truly resonate with Jesus' anger and feel his love, we can get what this story is all about.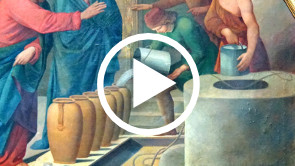 A Different Take on turning Water into Wine
Why does Jesus answer Mary in such an odd way? It is almost rude and seems very out of character.
Yet it turns out that this answer is what unlocks the challenge to us in the story.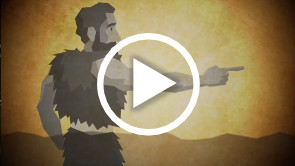 Why the very first believers were so drawn to Jesus
Before Jesus even started doing miracles, John is very interested in the impact he had on people.
Some people didn't care, but others were drawn to him powerfully.
We can engage with Jesus today like those those first followers did.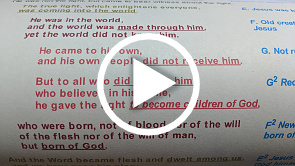 The extraordinary poem hidden in the first 18 verses of John
Be impacted by the power and the beauty of this painting of Jesus at the beginning of John. My Jesus, God from all eternity, came down to earth as a human so that I might have new life.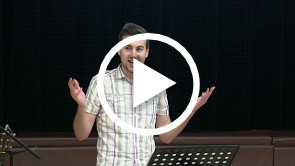 Jonah - More Than Just a Fish Story
Listen as Braden explains how Jonah is more than just a story about an Old Testament prophet
It's a story that is in many ways about each one of us, and it is one that is both challenging and comforting.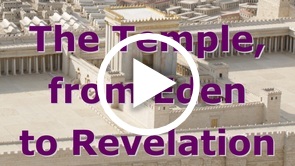 The Temple, from Eden to Revelation
There are amazing connections between Eden, the Temple, Jesus' teaching, and the book of Revelation.
Our understanding of parts of the Bible will come into sharper focus if we get these themes and connections.
Grasping the power of the temple imagery throughout the Bible will impact our own lives and mission.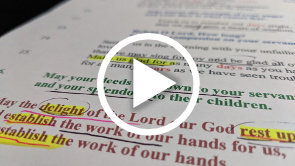 A Psalm that will change your life
Psalm 90 starts out as one of the most depressing scriptures:
"You live 70 yrs and die. If you live to 80 it will just be pain, and so on…"
But by an extraordinary twist, which you need the handout to really see, everything is turned on its head.
Make sure you view the handout here: nlife.ca/…les/Psalm90-text.pdf