God's Joy over You (Luke 15 and the Lost Sheep)
Video cover image by Donald Macleod CC BY 2.0
It can be very hard for us to accept that we bring joy to God,
but this is clearly taught by Jesus in the two parables—the Lost Sheep and the Lost Coin.
Can you truly believe what Jesus said to be true about yourself?
If you have trouble viewing this video, you can try watching it directly on Vimeo
Sermon Slides - God's Joy over You (Luke 15 and the Lost Sheep)
When you come to God in prayer, does the feeling come up "God will be so pleased to hear me"?

Probably not!
But I am going to argue today: that's wrong! It's a problem I want to address today.
If we are his children, then we should have a sense of his delight in us!
Goal
For each of us to be able to truly accept the joy and delight that God has in us.
We are going to look at 2 parables this morning:
God's Joy over You
Parable of the Lost Sheep
Parable of the Lost Coin
Feeling God's Joy over you
Lamb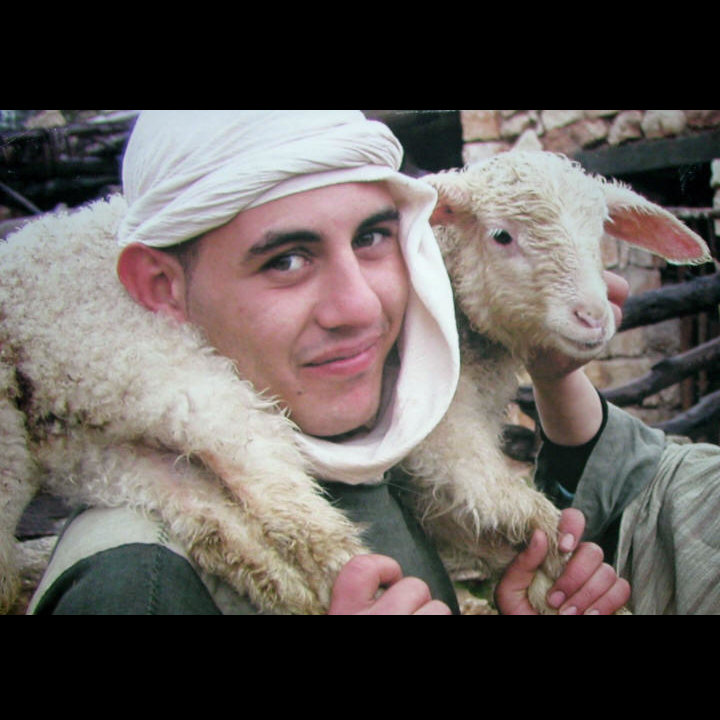 Image source: Gerhardy
1. Parable of the Lost Sheep
Luke 15:1–10
Now all the tax collectors and sinners were coming to hear him.
But the Pharisees and the experts in the law were complaining, "This man welcomes sinners and eats with them."
God is pure
Habakkuk 1:13 "You who are of purer eyes than to see evil and cannot look at wrong"
Is this still true?
Continuing our the passage in Luke 15...
Luke 15: Lost sheep
So Jesus told them this parable:
Which one of you, if he has a hundred sheep and loses one of them, would not leave the ninety-nine in the open pasture and go look for the one that is lost until he finds it?
Then when he has found it, he places it on his shoulders, rejoicing.
Returning home, he calls together his friends and neighbors, telling them, 'Rejoice with me, because I have found my sheep that was lost.'
But notice "repent"
I tell you, in the same way there will be more joy in heaven over one sinner who repents than over ninety-nine righteous people who have no need to repent.
2. Parable of the Lost Coin
Luke 15 cont'd
The Lost coin
Or what woman, if she has ten silver coins and loses one of them, does not light a lamp, sweep the house, and search thoroughly until she finds it?
Then when she has found it, she calls together her friends and neighbors, saying, 'Rejoice with me, for I have found the coin that I had lost.'
In the same way, I tell you, there is joy in the presence of God's angels over one sinner who repents.
Jesus reveals the Father
Three things that it's hard for us to grasp:
You are very valuable to God!
He has put, and will put, a lot of effort into you!
You bring him great joy!
John Newton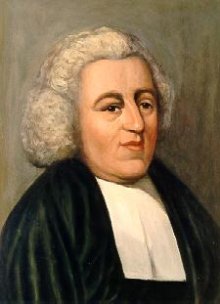 Image source: "Public Domain"
3. Feeling God's Joy over you
New Creation
Right at your core you are a new creation, made like Jesus Christ

"So then, if anyone is in Christ, they are a new creation; what is old has passed away—look, what is new has come!"

[2 Cor 5:17]

so right at your core, the real you, is a new creation

You have a new nature inside, formed by the Spirit, that only wants to do good
The New and the Old
But you still have some old lies embedded in you that are not rooted out yet. "Strongholds".
These can cause you to revert to old behavior at times, but their power is defeated – victory is possible

"Now those who belong to Christ have crucified the flesh with its passions and desires."

[Gal 5:24]

All the sins of this old flesh were dealt with on the cross, so God doesn't even look at it
He looks at the core you, his new child, his beloved, his perfect one!
You are altogether beautiful, my love;
there is no flaw in you. Song 2:14
Updated on 2022-10-02 by Andrew Fountain