'Your Kingdom Come' — What are we to do?
Video cover image by Sertig Dorfli CC BY 2.0
Jesus taught us to pray 'Your Kingdom Come'.
What are we actually praying for?
How and when will this happen?
and what is our part?
If you have trouble viewing this video, you can try watching it directly on Vimeo
Sermon Slides - 'Your Kingdom Come' – What are we to do?
This is Part 3

First week was the appetizer
Second week was the main dish
And this week is the dessert
Goal
To know what it means to pray
"Your Kingdom Come"
and to understand how this will happen,
and what our part is.
Outline:
Recap of parts 1 & 2
Kingdom Now
Kingdom to Come
"Your Kingdom Come"
0. Recap of parts 1 & 2
Pearl of great price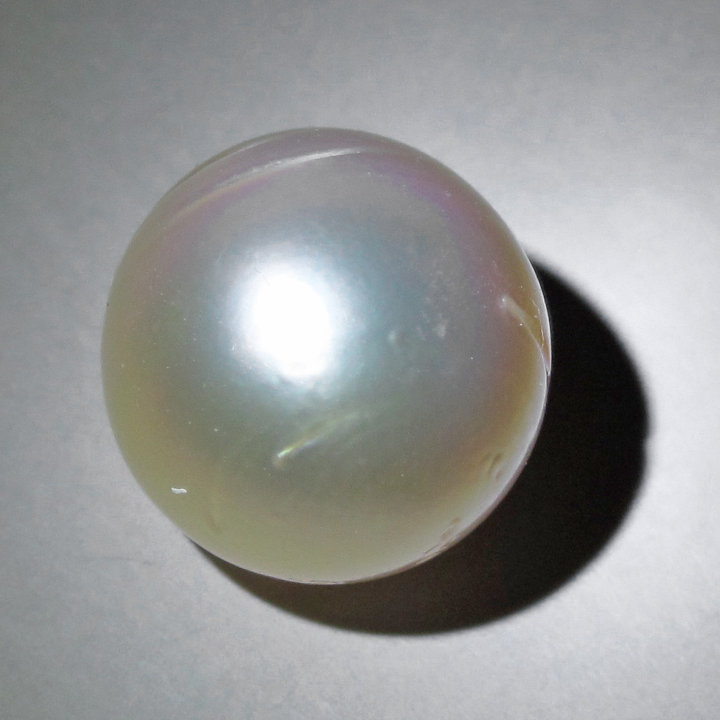 Image source: James St. John
Last Week
The Long-Promised Kingdom Finally Arrives
New Kingdom ==> New set of Laws
How to get Citizenship?
Upside-down Church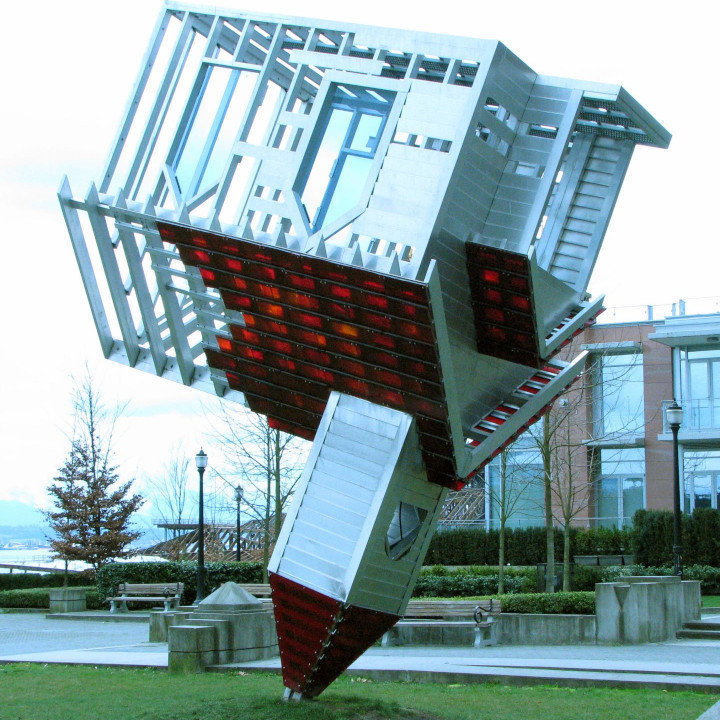 Image source: C Keigher
When God's Kingdom comes into...
society – the poor get treated fairly and the oppressed are liberated
marriage – anger and selfishness get replaced by love and servanthood
broken lives, people are set free emotionally
It is everything that is opposite to Satan's kingdom, the kingdom of darkness
1. Kingdom Now
The Kingdom has begun: Matt 4:16–17
The people who sat in darkness have seen a great light, and upon those who sat in the region and shadow of death light has dawned."
From that time Jesus began to preach and to say, "Repent, for the

Kingdom of Heaven

is at hand."
The King is Ruling: Eph 1
and what is the immeasurable greatness of his power toward us who believe, according to the working of his great might
that he worked in Christ when he raised him from the dead and seated him at his right hand in the heavenly places,
far above all rule and authority and power and dominion, and above every name that is named, not only in this age but also in the one to come.
The "Already" and the "Not-Yet"
But the Kingdom will not be visible to our eyes till Jesus returns
the effects of the Kingdom are visible, but not the actual Kingdom
Theologians call this the "already" and the "not yet"
the Kingdom is here "already", but its full unveiling is "not yet"
Parables of the growing kingdom: Matt 13
He put another parable before them, saying, "The kingdom of heaven is like a grain of mustard seed that a man took and sowed in his field.
It is the smallest of all seeds, but when it has grown it is larger than all the garden plants and becomes a tree, so that the birds of the air come and make nests in its branches."
He told them another parable. "The kingdom of heaven is like leaven that a woman took and hid in three measures of flour, till it was all leavened."
2. Kingdom to Come
Why I am optimistic about the Kingdom
But the Earth will be filled with God's Glory
Num 14:21 – But truly, as I live all the earth will be filled with the glory of the L

ORD

.
Psa 72:17–19 May his name endure forever, his fame continue as long as the sun! May people be blessed in him, all nations call him blessed!
Habakkuk 2:14 For the earth will be filled with the knowledge of the glory of the L

ORD

as the waters cover the sea.
Daniel's Statue: Dan 2
As you looked, a stone was cut out by no human hand, and it struck the image on its feet of iron and clay, and broke them in pieces.
Then the iron, clay, bronze, silver, and the gold, all together were broken in pieces, and became like the chaff of the summer threshing floors; and the wind carried them away, so that not a trace of them could be found. But the stone that struck the image became a great mountain and filled the whole earth.
And in the days of those kings the God of heaven will set up a kingdom that shall never be destroyed, nor shall the kingdom be left to another people. It shall break in pieces all these kingdoms and bring them to an end, and it shall stand forever
What will Jesus return to?
—a failure of all his plans?
Mat 24:14 And this gospel of the kingdom will be proclaimed throughout the whole world as a testimony to all nations, and then the end will come.
Mat 16:18 And I tell you, you are Peter, and on this rock I will build my church, and the gates of hell shall not prevail against it.
3. "Your Kingdom Come"
"Your Kingdom Come"
What are we to do?
Pray for the kingdom to come
Spread the Kingdom
Follow the King by living out Kingdom values
Matthew 6
Pray then like this:
"Our Father in heaven,

hallowed be your name.

Your kingdom come,
your will be done,
on earth as it is in heaven.
Mark 4:26–32
And he said, "The kingdom of God is as if a man should scatter seed on the ground,
"and should sleep by night and rise by day, and the seed should sprout and grow, he himself does not know how.
"For the earth yields crops by itself: first the blade, then the head, after that the full grain in the head.
"But when the grain ripens, immediately he puts in the sickle, because the harvest has come."
Updated on 2022-09-26 by Andrew Fountain