Official Newlife Church Launch
I am excited to announce the official launch of Newlife Church, Toronto, this coming Sunday (April 26th) at 3:00pm.
Many people have been working hard for the last few weeks, preparing for our new "look" and distributing invitations around the neighbourhood, as well as working behind the scenes on administration and planning.
We will have a larger team than usual leading the worship, with Luke and Dan joined by others. Andrew will be preaching a gospel message, so this would be a good time to invite your friends.
Josh has designed us a wonderful new logo: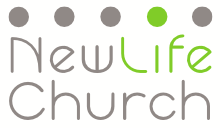 We have a new website which is about to go live on nlife.ca any moment, but if you want to have a sneak preview, take a look at this link: temporary link to new website.
During this week we have been handing out fliers. This is what the front looks like. (On the back is more about the church and a map.)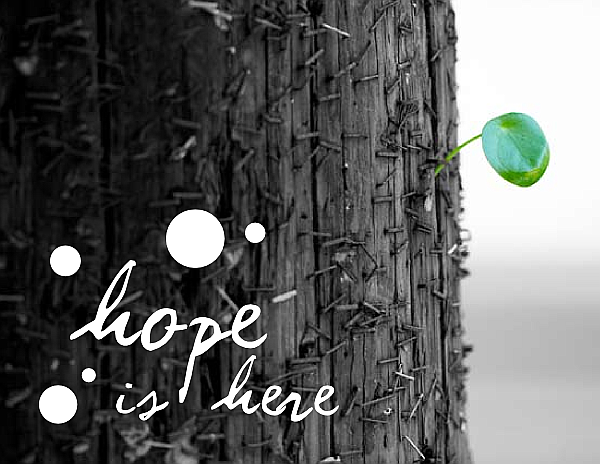 Heather took the leaf photo as well as an amazing shot of grass growing up through concrete which we used as a basis for the poster below. We distributed a letter to people living around the school where we meet containing an invitation and a smaller version of grass photo. We do hope you can make it on Sunday and bring as many friends as you are able! (Beware that the DVP is closed all day.)
Here is the poster: