Newlife Cycle Ride
Cycling to: High Park.
Date: Aug 17, 2013
Bring: lunches, water bottles, sunscreen, light clothing, and helmets.
Eva & Heather used the car to transport the lunch items and any other nonessential items to our rest and picnic spots.
Tommy Thompson Park
City Lookout Point
A time of worship and prayer for Toronto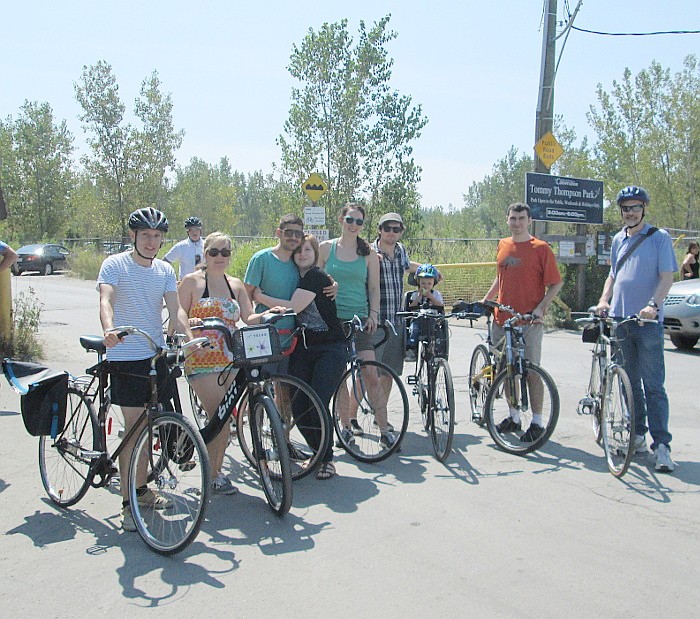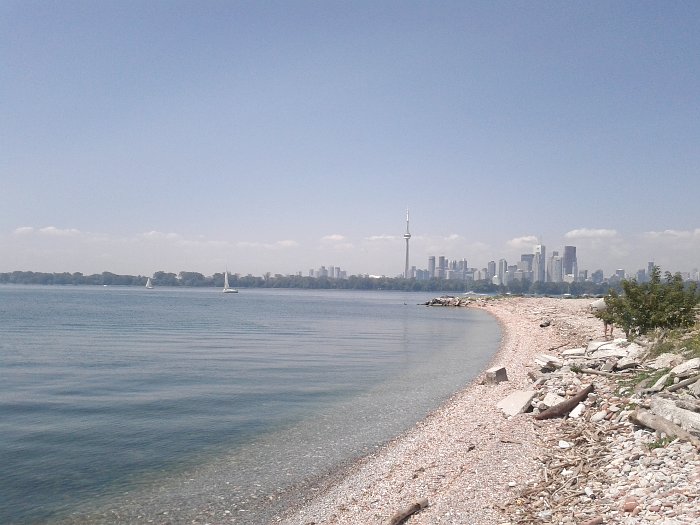 High Park
Waterfront Trail to High Park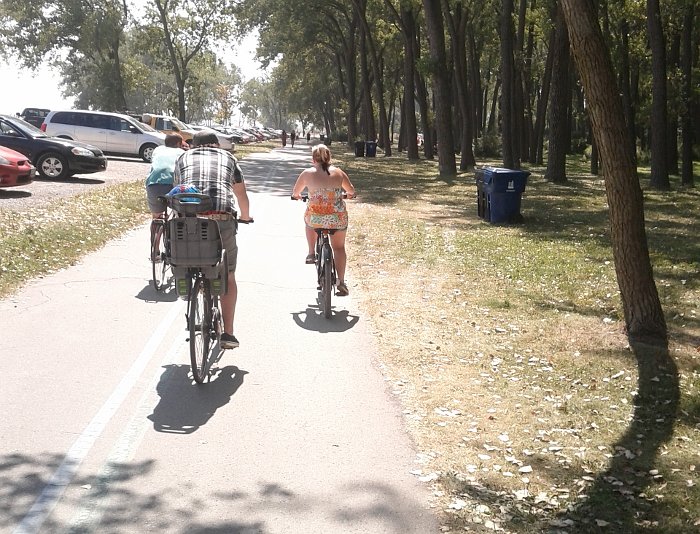 The park was our picnic destination.