The Mountains and back home to Trincomalee - Days 9 - 11
Growing strawberries in the mountains, the tea factory, plus lots more pictures. (Thursday, Friday and Saturday)
Thursday
We were so high in the mountains that the clouds were below us. It was a relief to be a bit cooler and it rained several times.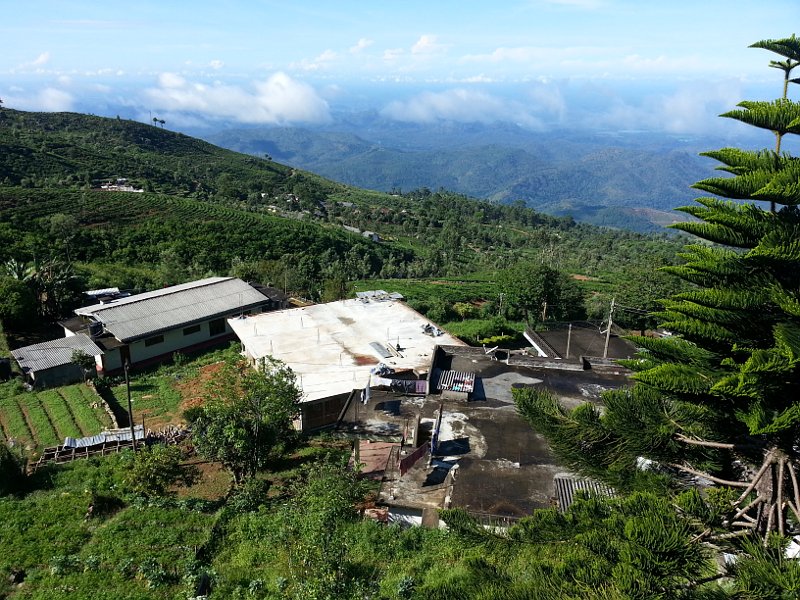 Because the only employment is picking tea or working in the factory, there is no competition for labour and the wages are brutally low. We visited one of the development projects recently started by our team's organization: a strawberry growing operation. It has the potential to employ numbers of people. The strawberries grow very well all year round and are sold for making jam.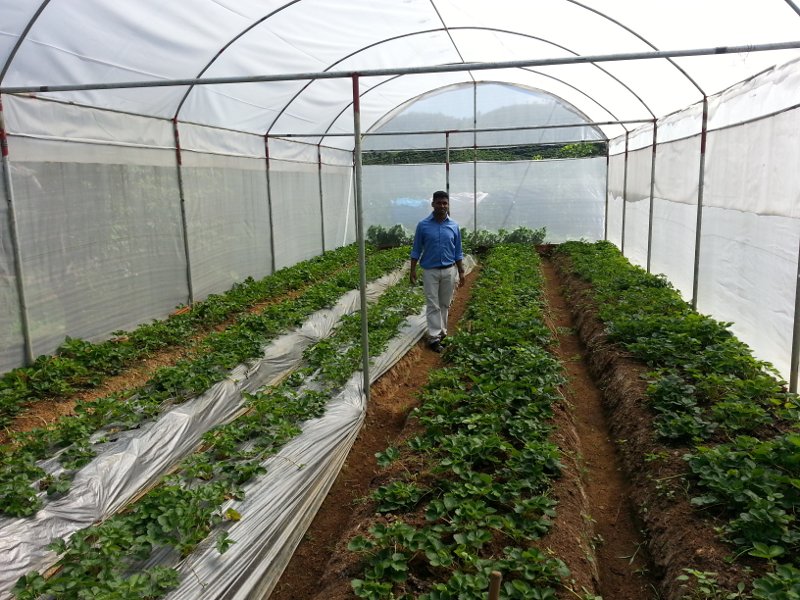 This picture taken in the tea plantations gives an idea of how steep the slope is. You can see the road cut into the hillside. The trees are markers that divide the plantation into sections.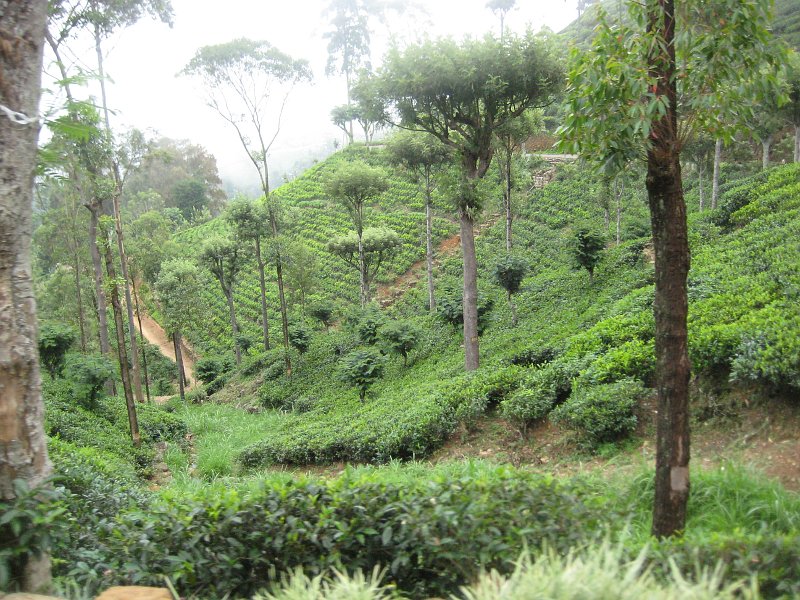 "Ceylon" was the former name for Sri Lanka, and it became famous for its tea. We had time to visit one of the largest tea factories in the country and see how the leaves of the plant are turned into what we drink. All the best tea is exported, so most of what we drank in the country did not represent its finest.
There are many towns like this one in the mountains. The ground is so steep that most of the stores would have a back door two floors lower than the front door.
A small town in the mountains from Newlife Church on Vimeo.
After lunch we set off on another long drive through the mountains to the church's main centre at Hatton. When we arrived there was a gathering of youth and I led a Bible study with them.
There are cockroaches as big as mice in Sri Lanka and I killed five of them in the room where we were to sleep before we settled down under the mosquito net for the night.
Friday
Anne and Ruth taught the children while I led another session with the youth.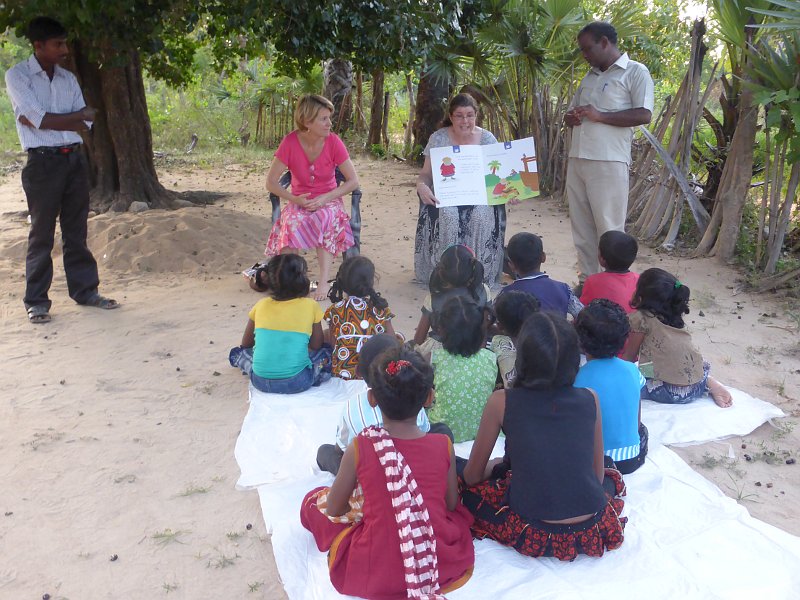 Once this was done, we set off on the long drive down out of the mountains and home to Trincomalee in the North East. We stopped at a couple of towns on the way for some refreshments, including some of the wonderful fruit that is available everywhere: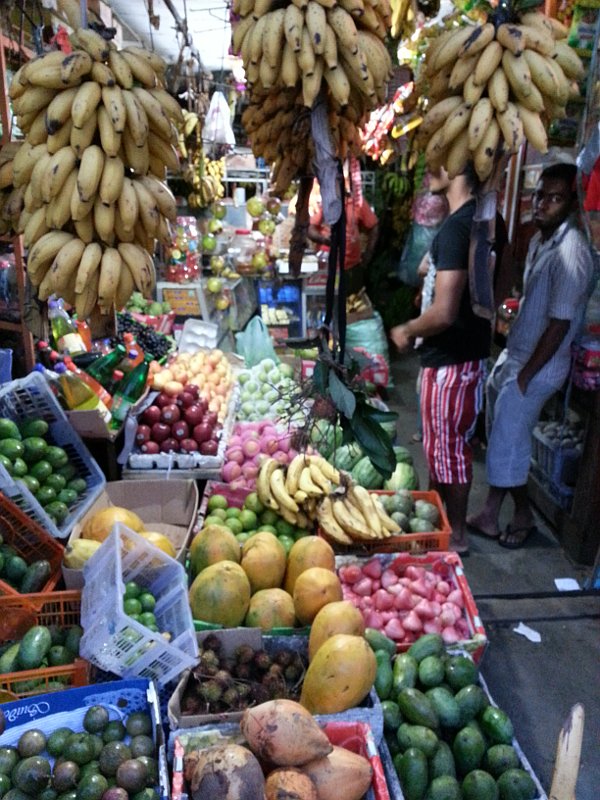 The highlight for Anne was stopping at a "spice garden" where they showed us many spices such as vanilla, ginger, turmeric, cinnamon and cocoa actually growing, and served us cups of tea.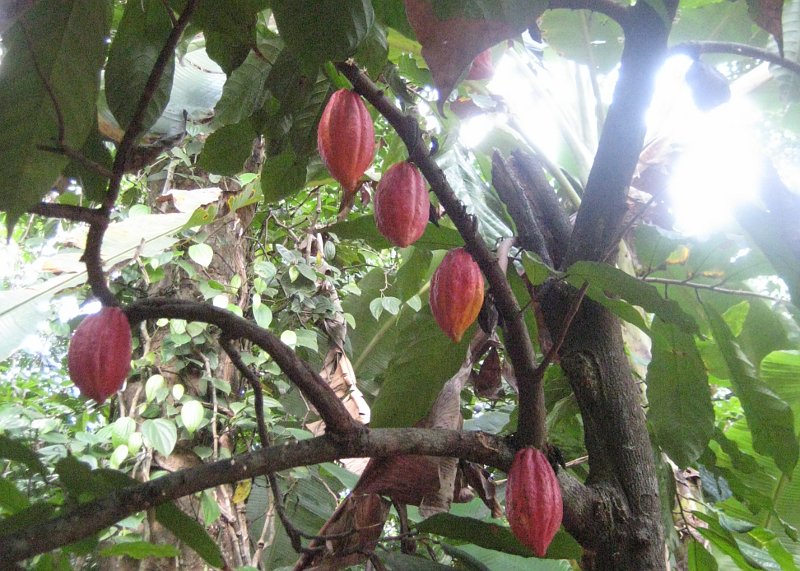 By around 10pm we were back in Trincomalee for a late supper.
Saturday
The original plan was for Saturday to be a day off, but there were some critical letters that had to be written to the UK government and so we spent much of the day working on the English. But there was some time to relax in the evening.
Here are some other sites we saw in our travels. One of the development projects was to buy a flock of goats for one of the women. The goats are milked, and also provide meat.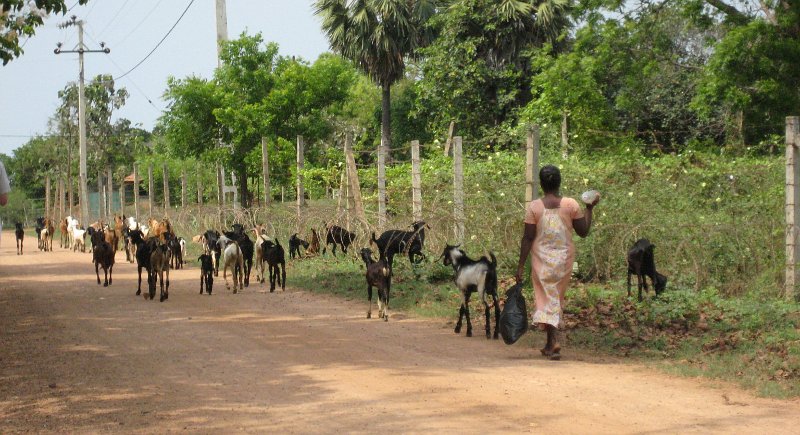 Although cricket is the national sport, (they recently won the world championship), they also play soccer. We saw a large crowd gathering by the side of the road and realized that an important match was in progress: