Andrew Fountain - Love Truth and Power in Evangelism

Our micro "values-pack"
The Envelope/Cover
---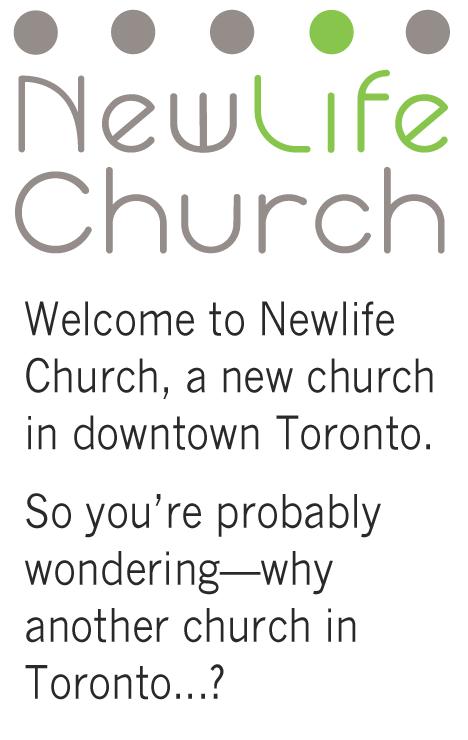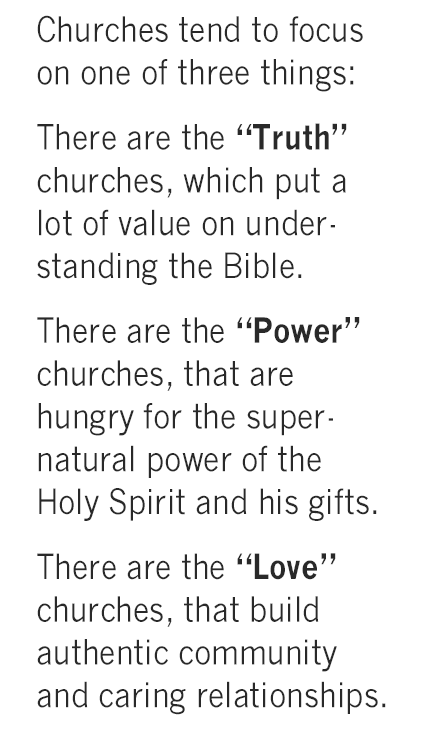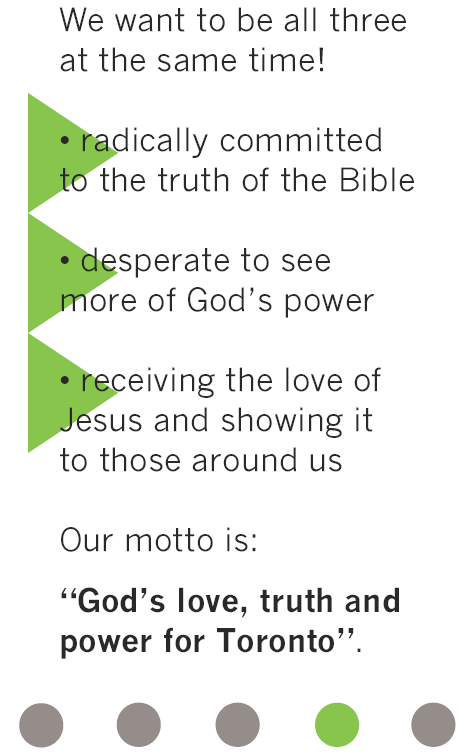 ---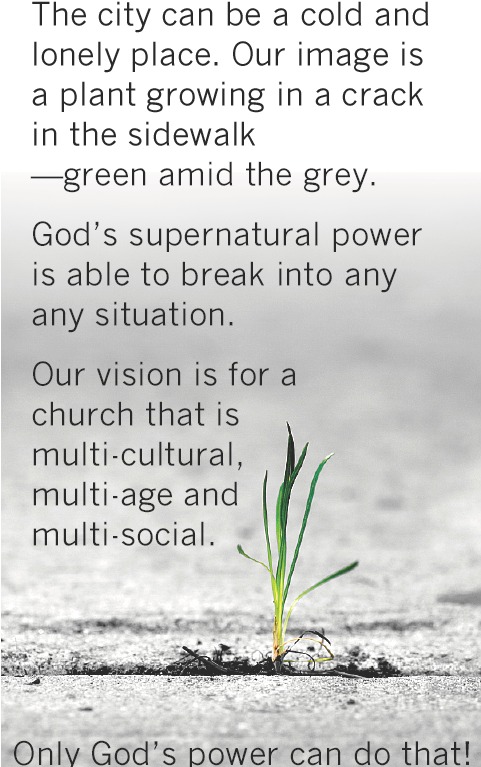 Six Questions


Douglas J. Hayward has identified what he calls the the six most common fundamental questions asked by people everywhere:

Can I find help in confronting the problems of living?
Can I find healing in times of sickness?
Can I find protection from malevolent beings?
How can I discharge my obligations to supernatural beings who may interact with me and my world?
How can I find meaning in life and in particular meaning to pain and suffering?
What is the source or origin of evil?


by Douglas J. Hayward, "The Evangelization of Animists:Power, Truth or Love Encounter?" IJFM 14:4, 1997
2. Romans Eight
3. Application to Evangelism
Evangelizing with truth
Evangelizing with power
Evangelizing with love
1 Cor 2:4-5


And my speech and my preaching were not with persuasive words of human wisdom,
but in demonstration of the Spirit and of power,
that your faith should not be in the wisdom of men but in the power of God.
4. Conclusion
Rom 15:13


Now may the God of hope fill you with all joy and peace in believing, that you may abound in hope by the power of the Holy Spirit.

2 Tim 1:7


For God has not given us a Spirit of fear, but of power and of love and of a sound mind.

1 Cor 13


So now faith, hope, and love abide, these three; but the greatest of these is love.

Acts 14:3


So they remained for a long time, speaking boldly for the Lord, who bore witness to the word of his grace, granting signs and wonders to be done by their hands.
Updated on 2009-09-13 by Andrew Fountain
Login to post comments

9202 downloads

8 plays