Newlife Day Out at the Beach
Date:
Sat, 2018-07-21 -

11:00 am

-

1:30 pm
Join us for a day out at Woodbine Beach
We have reserved picnic area #2 which is near the Asbridges Bay parking—the west (right) end of the beach.
Bring your own picnic food, and any beach games you want (frisbee etc.)
There are volleyball nets, so if you have a volleyball, please bring it.
If you are driving and have lawn chairs / blankets then please bring them.
Details:
Date:
Time: 11:00am-4:00pm
Place: Woodbine Beach
How to get there on the TTC
Take the subway to Woodbine
Take the 92 bus south to the beach
We'll be at the Asbridges Bay end of the beach—the west (right) end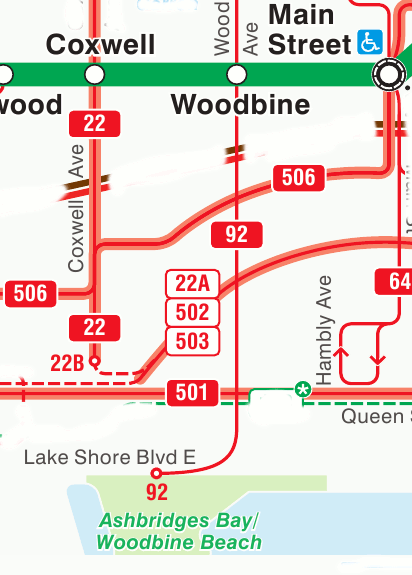 Meetup point at Picnic Area #2