Turning Attacks and Discouragement into Victory
— Ezra — Andrew Fountain: Jan 13, 2019
Goal
For us to be encouraged by one of the most amazing stories in Scripture of defeat being turned into victory
Outline
The back-story
Attack and what looks like defeat
Victory
More that 1500 years before the birth of Jesus, the Israelites were slaves in the land of Egypt

Wilderness, promised land
Several 100 years ruled by judges, then ruled by kings
The second and Greatest of those Kings was King David
Story of Decline:
David
Divided Kingdom
Destruction
Deportation
King David created an empire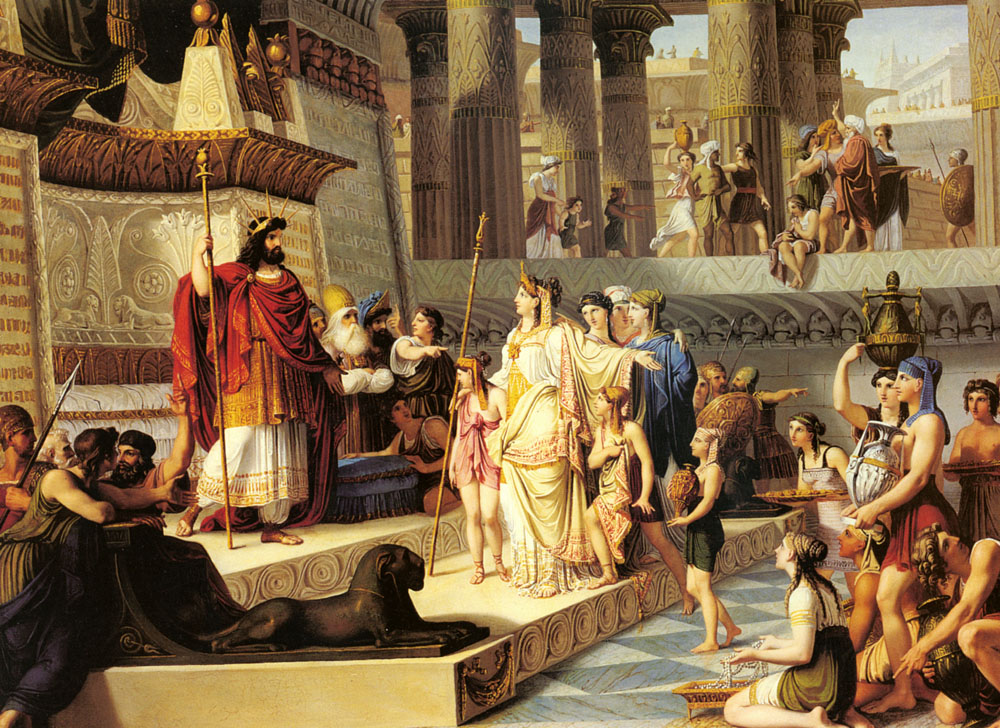 He loved God with a passion, "A man after God's own heart"
Wrote many of the Psalms
Little nation became an empire
King Rehoboam's stupidity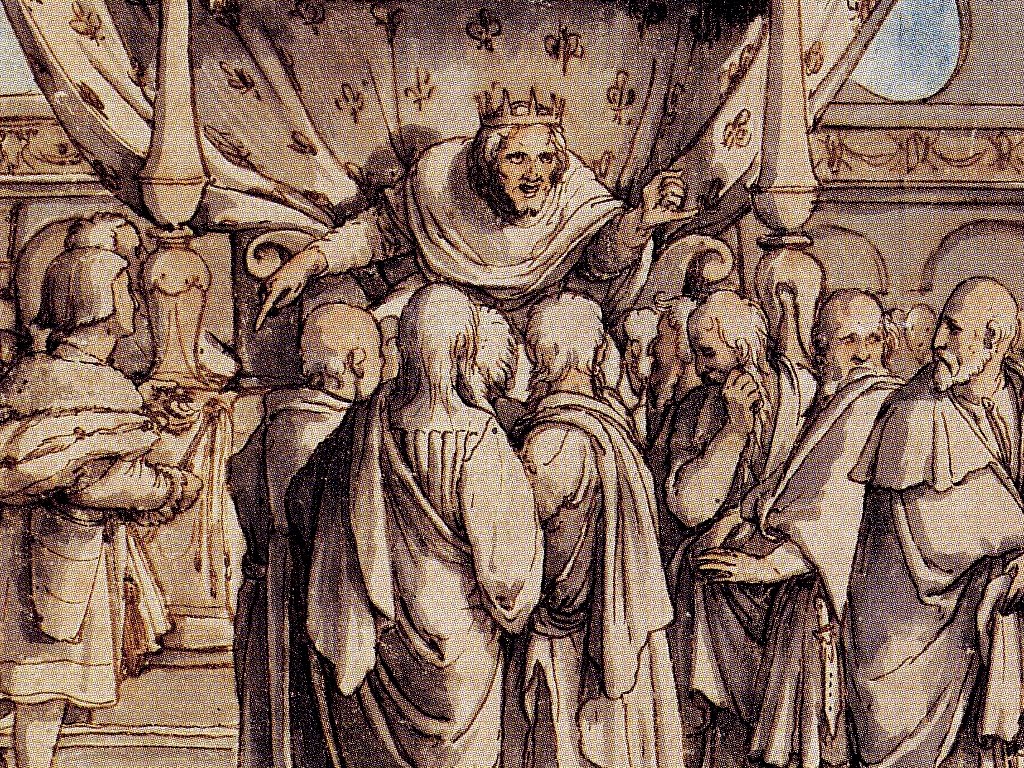 After Solomon, was a very foolish king who managed to split the kingdom into two

Northern (Israel) and Southern (Judah)
The worship of Ba'al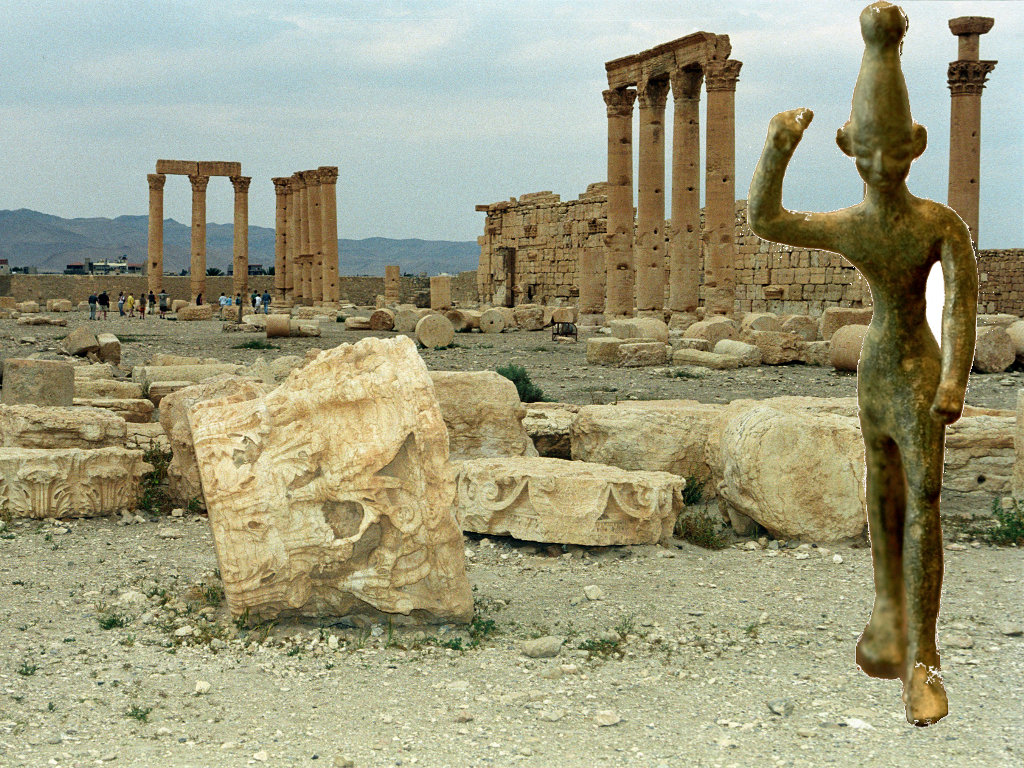 The people became more and more corrupt
They worshiped cruel false Gods, like Baal
But not just that:

They were filled with oppression of the poor
corruption of justice in the legal system

They became as bad, if not worse, than the nations around them
Babylonian Siege of Jerusalem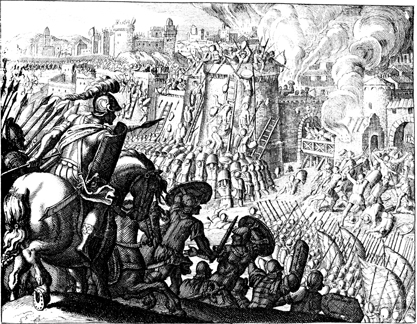 God allowed the Babylonian Emperor to come and destroy the city
He came the first time in 597 BC and captured the city (we have very good proof of the dates)

But they rebelled against him

So 11 years later (586 BC) he came and utterly destroyed the city

He broke down the walls
He totally destroyed the temple, taking all the gold with him
He took all the people with him and made them live in another part of his empire
He took people from elsewhere and put them in the land

(they became the Samaritans)

But Even though God's people had rejected him, his love for them didn't diminish
God wrote a song of lament over his people
Hosea 11
When Israel was a child, I loved him,
      and out of Egypt I called my son.
But the more I called them,
      the farther they departed from me.
They sacrificed to the Ba'al idols
      and burned incense to images.
Yet it was I who taught Ephraim to walk;
      I took them up by their arms,
but they did not know that I healed them.
I led them with cords of kindness,
      with the bands of love…
My people are obsessed with turning away from me;
      they call to Ba'al, but he will never exalt them!
How can I give you up, O Ephraim?
      How can I hand you over, O Israel?
How can I make you like Admah?
      How can I treat you like Zeboiim?
My heart recoils within me;
      my compassion grows warm and tender.
I will not execute my burning anger;
      I will not again destroy Ephraim;
for I am God and not a man—the Holy One in your midst,
      and I will not come in anger.
They shall follow the L

ORD

;
      he will roar like a lion;
when he roars,
      his children shall come trembling from the west;
they shall come trembling like birds from Egypt,
      and like doves from the land of Assyria,
and I will return them to their homes,
      declares the L

ORD

.
NET Bible + ESV
---
He says "If I was a man, this would be it and I would be done with you

But I'm God, and I'm faithful. Once I love, it is forever."

So here is this nation that for all intents and purposes are destroyed.

They are spread all over a foreign land
What will happen to them

A prophecy
Jeremiah 31:20–21
Indeed, the people of Israel are my dear children.
      They are my darling children.
For even though I must often rebuke them,
      I still remember them with fondness.
Therefore my heart yearns for them
      and will surely have compassion on them.
            I, the L

ORD

, affirm it!
Jeremiah 31:20–21
I will say, "My dear children of Israel, keep in mind
      the road you took when you were carried off.
Mark off in your minds the landmarks.
      Note telltale signs that mark the way back.
Return, my dear children of Israel.
      Return to these cities of yours."
Has your heart grown cold towards God? —he is so loving and willing to accept you back
God's love and grace are amazing

His heart is yearning towards you: Come back! he says

If you feel like that today, I want to encourage you. God's love is still tender towards you.

All you have to ask and he will welcome you back
Isaiah 30
For this reason the L

ORD

is ready to show you mercy;
he sits on his throne, ready to have compassion on you.
Indeed, the L

ORD

is a just God;
      all who wait for him in faith will be blessed.
If he spoke like this to Israel who had treated him so apallingly, will he not speak loving words to you?
The back story part 2
What happened was unbelievable
Cyrus the Great of Persia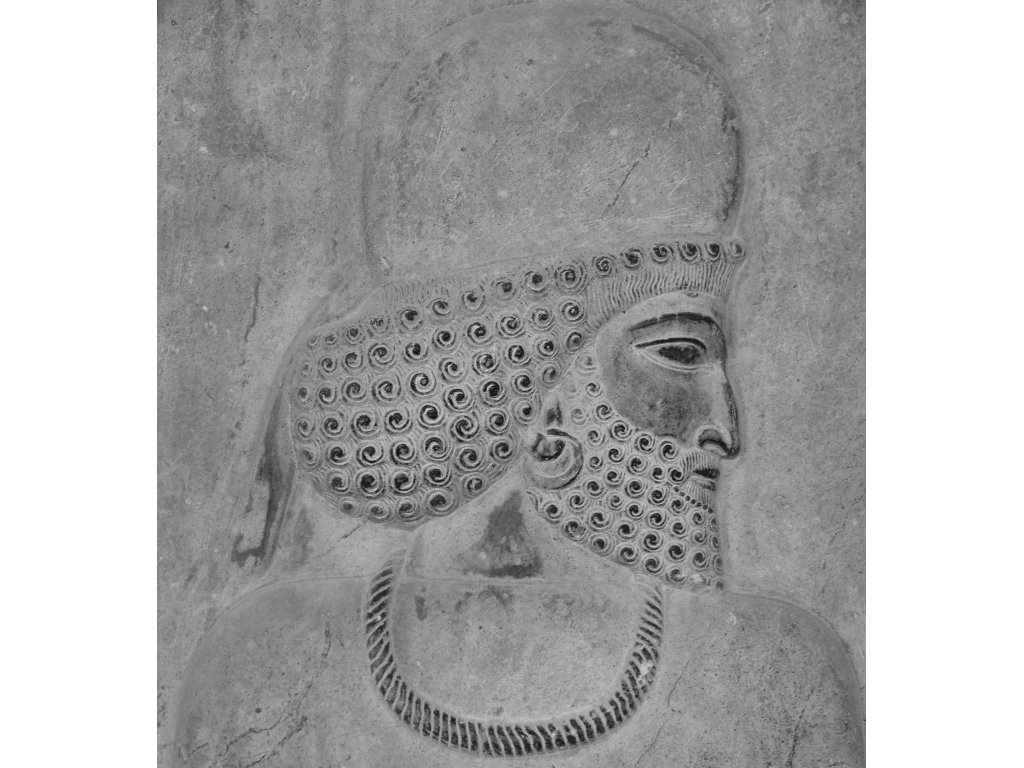 The Extraordinary decree of Cyrus:
Ezra 1:1–4
In the first year of King Cyrus of Persia, in order to fulfill the L

ORD

's message spoken through Jeremiah, the L

ORD

stirred the mind of King Cyrus of Persia. He sent a proclamation throughout his entire kingdom, announcing in a written edict the following:
"Thus says King Cyrus of Persia:
      The L

ORD

God of heaven has given me all the kingdoms of the earth. He has instructed me to build a temple for him in Jerusalem, which is in Judah.
Ezra 1:1–4
Anyone from his people among you (may his God be with him!) may go up to Jerusalem, which is in Judah, and may build the temple of the L

ORD

God of Israel—he is the God who is in Jerusalem.
Anyone who survives in any of those places where he is a resident foreigner must be helped by his neighbours with silver, gold, equipment, and animals, along with voluntary offerings for the temple of God which is in Jerusalem."
So we read in Ezra 1:64 that 42,360 people returned to the city
They found it in a terrible state

This not actually Jerusalem (because of course it has been rebuilt)
It is another similar city that the Babylonians demolished, Lachish, that has never been rebuilt
Ruins of Lachish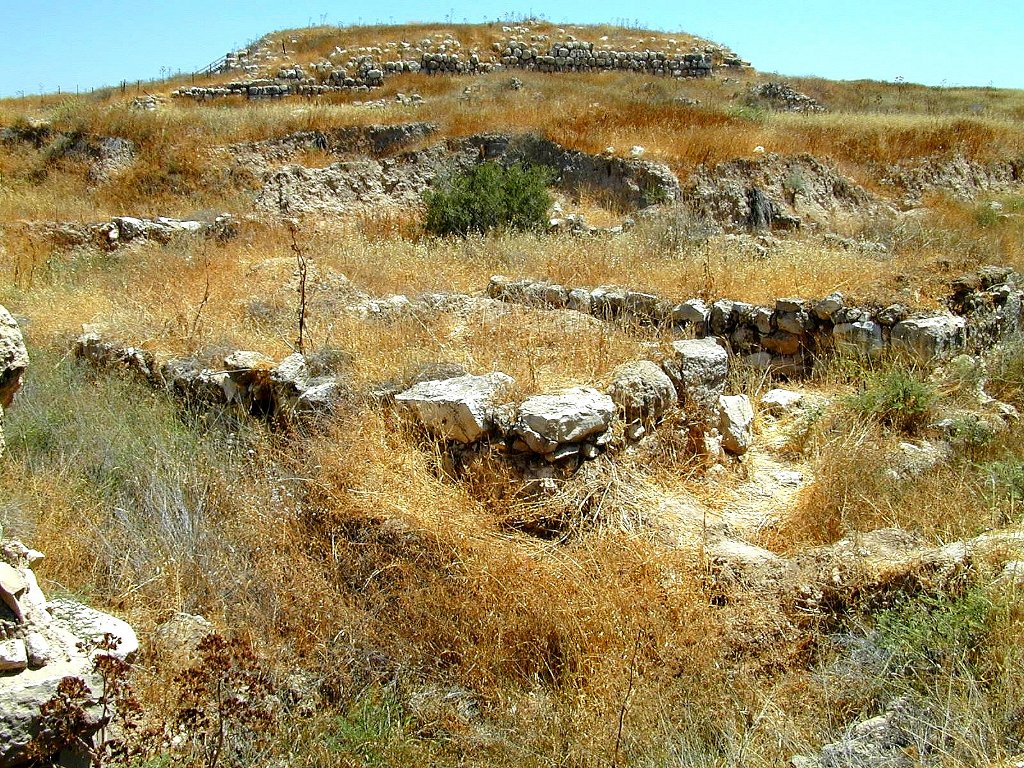 Within two years they had rebuild the altar of the temple, which meant they could re-start sacrifices
But they began to get terrible opposition to the work from the people living in the land
To start with they said "Oh, we worship the same God as you, we'll join you"

But this wasn't really true—they worshipped idols

This began several decades of attacks.

This is what I want to focus on
Outline
The back-story (in two parts)
Attack and what looks like defeat
Victory
Opposition and attacks
Ezra 4: The nations try to stop the work
Ezra 5: But the Jews know they are doing God's work
Ezra 6: God's power is greater than Satan's
Ezra 4-6
Ezra 5

They were rebuilding the temple, which was God's presence living with his people.
The temple was only a picture of the future:

What is the temple now? (The people of God, as community and as individuals)

God living among his people
Like Eden. Satan hated this and hates this!

So every time we try as a church to extend God's kingdom

Or as individuals to draw closer to God

There is often discouragement, but also victory if we push forward
Many here are having attacks in their lives

But God is stronger than Satan and we are giving this story so we can take hold of what God can do for us.

The attack is totally turned around so that the enemy have to support them instead of attack them.
I want this story to encourage you!
God can turn attacks on you so completely around that what looked like a weakness turns out to be a strength
Reponse of God's people
We are servants of the God of heaven and earth.
We are rebuilding the temple which was previously built many years ago!
David build the city, but Jesus is building the new city
Temple rebuilt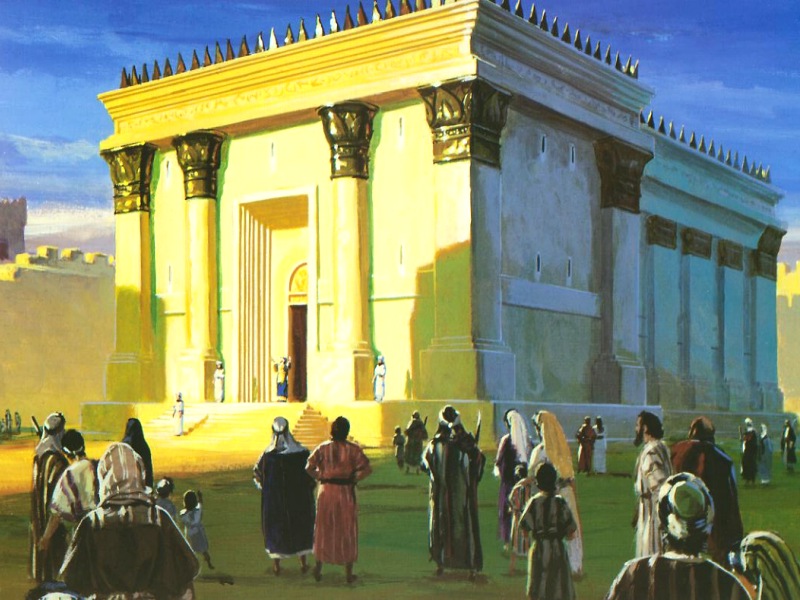 If you are under attack—be encouraged—We are trying to do exactly what Ezra was

We are in enemy territory, reclaiming it for God
Let us be encouraged

If you are far from God, maybe you feel you have gone away from him

He is welcoming you back
His heart is full of love for you—he yearns for you like a lost child
Just turn and come back to him
If you have done wrong, he will forgive you!
He is such a loving and caring father
Updated on 2019-01-27 by Andrew Fountain