What is Faith?
—John 11:21–27
Andrew Fountain – Jan 7, 2018
 
 
Click on this slide and then press the spacebar to advance slides: ➜ (or swipe on a touch screen)
What is faith?
How the word "faith" is used in our culture
What it really means
"I find your lack of faith disturbing?"
Who said this?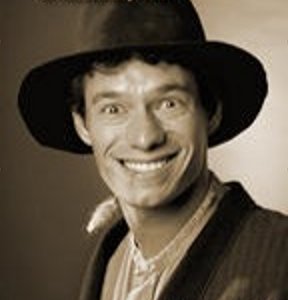 "Faith is believing what you know ain't so"
Mark Twain in Huckleberry Finn
Another quote:
"I'm writing a letter to the Great Pumpkin because the Great Pumpkin comes every year and he gives toys to all the children."
"When are you going to stop believing something that isn't true?"
Just have faith?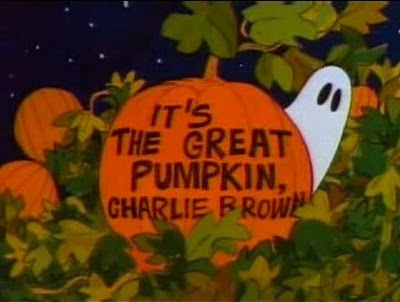 Is it really true that the important thing is to have beliefs
even if they are not based on anything real?
Faiths Act (Tony Blair)
Will your church to be part of a multi-religion faith group?
About Faiths Act: Why is faith important?
"At the heart of Faiths Act is the belief that faith can be a Force 4 Good.
When people of faith act together they achieve more than they can alone."
So it doesn't really matter if what you believe is true, because faith itself is a "Force 4 Good"?
"I don't believe it!"
"That is why you fail"
"Faith" is a way of tapping into some impersonal power
Important Questions
"What do I need ........ to do for me?"
"Is ........ capable of doing this?"
"Can I trust ........ to do it for me?"
These are questions we ask of:
The doctor, dentist, lawyer, teacher, banker, insurance agent, taxi driver
Your own eternal destiny
John 11:21–27
Martha said to Jesus, "Lord, if you had been here, my brother would not have died. 22But even now I know that whatever you ask from God, God will give you."
Jesus said to her, "Your brother will rise again."
Martha said to him, "I know that he will rise again in the resurrection on the last day."
Jesus said to her, "I am the resurrection and the life. Whoever believes in me, though he die, yet shall he live, 26and everyone who lives and believes in me shall never die. Do you believe this?"
She said to him, "Yes, Lord; I believe that you are the Christ, the Son of God, who is coming into the world."
Jesus says John 10:10,11
…I came that they may have life and have it abundantly.
I am the good shepherd. The good shepherd lays down his life for the sheep.
Mark 8:34,35
And calling the crowd to him with his disciples, he said to them, "If anyone would come after me, let him deny himself and take up his cross and follow me.
For whoever would save his life will lose it, but whoever loses his life for my sake and the gospel's will save it.
If there's no cost, there's no faith