Pictures from the day-out and upcoming events
Last Saturday's day out to Woodbine Beach was a great success. Here are some photos: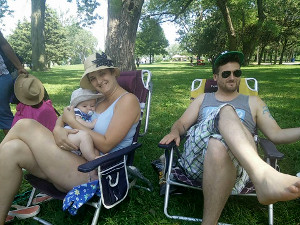 Click to see more pictures of the Newlfe day at the beach
Last Sunday's sermon: "How we Grow"
Virtually all of us recognize there are areas where we need to grow and mature.

But how does this happen?
I was surprised when I looked at the Bible because to start with the answer didn't seem to make sense.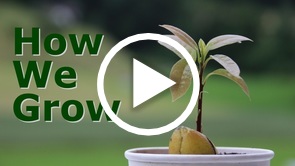 How we Grow
Church Prayer Meeting next Thursday
Monthly prayer meeting for the whole church.
August Day Out to High Park
Aug 12 We have reserved a picnic area at High Park
More details TBA
Church Family Events
Student accommodation needed for the upcoming year - Our students are returning and some are looking for accommodation. If you know of anything, please let Andrew know.
Do you have an upcoming event? Please let us know so we can show our support – email socialevents@nlife.ca
Save the Date
Don't forget to pencil these exciting events into your calendar
Aug 12 Newlife Day Out in High Park
Check out the planning calendar here
Facebook and Twitter
---
This Sunday
This Sunday morning we're at our regular location, St Joseph's College.
 
Meeting at St Joseph's College, see here for directions
10:30–10:50
Pre-service Prayer Meeting
11:00

Worship led by Luke, Amanda, Mark, Miles
Andrew will be preaching

12:30–1:30
Refreshments
Tuesday Homegroups: Everyone is welcome
More about homegroups: here
Wednesday Homegroups