Pictures from last weekend, Communion on Sunday, plus other upcoming events
Picture gallery from Boating, BBQ & Bonfire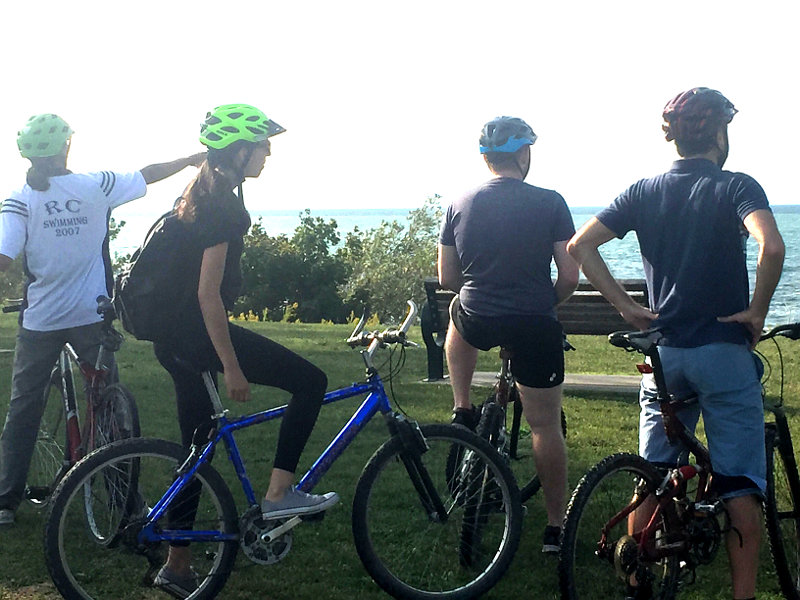 Photo Gallery
Last Sunday's sermon: "Finding the Proverbs 31 Woman"
Are these verses in Proverbs there to hold up some incredibly high standards for what women should attain, or men should look for in a wife?
When we look at the context we find something very interesting!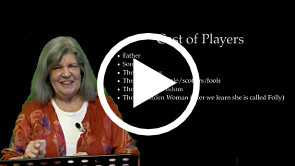 "Finding the Proverbs 31 Woman"
This Sunday: live streaming
During worship we will break bread together to remember Jesus' gift of his life and celebrate his presence with us,
so please

have some bread/crackers and juice/wine

ready during worship.
Join us for our online meeting this Sunday.
Andrew will be speaking .
Not as good as physically meeting together, but we can still experience unity in the Spirit!
Please join us this Sunday at 11:00am on our channel: go.church.to/now
It helps our YouTube status if you subscribe to the channel, thanks!
Second Sunday Afternoon Tea at Fountain Gardens
This is already fully subscribed, but look forward to more events in the future
Women's Tea, Talk and Truth on
Wisdom and encouragement from Jesus
In the midst of all that has been happening in the world, we will turn to Jesus for our wisdom and encouragement together
We hope you can join us!
After church fellowship time
After church we have a fellowship time on Zoom. For those of you who have not taken part in this, we miss you!
Please join us on go.church.to/after
Can we pray for you?
Our prayer team would normally be praying for people after church on Sunday
Since we can't gather, they are ready to pray for any personal needs you may have.
Please send them to: prayer@nlife.ca
All requests will be kept in strictest confidence and known only to those praying for you.
Offerings Online
You can give your church offerings through Interac very simply by sending it to give@nlife.ca
No password is needed, and you will get a tax receipt, as usual, at the end of the year.
Homegroups
We are running our homegroups via Zoom – please contact your homegroup leader for details, or reply to this email if you are not connected.
Save the Date
Don't forget to put these exciting events in your calendar
: Women's Tea, Talk and Truth
: Church Prayer Meeting on Zoom
---
This Sunday
This Sunday morning 11am, we're meeting online at go.church.to/now
During worship we will be breaking bread together to celebrate Jesus' sacrifice on our behalf.
11:00

Worship led by Ruth
Andrew will be preaching

12:15
Gathering on Zoom for fellowship
Tuesday Homegroups
| Time | Homegroup | Location |
| --- | --- | --- |
| 7:30pm | Downtown East | meeting online |
| 7:30pm | Downtown Central | meeting online |
Wednesday Homegroups
| | | |
| --- | --- | --- |
| 8:00pm | Northwest | meeting online |