Photos and Video from Baptism last Sunday, plus other upcoming events
Baptisms at the beach last Sunday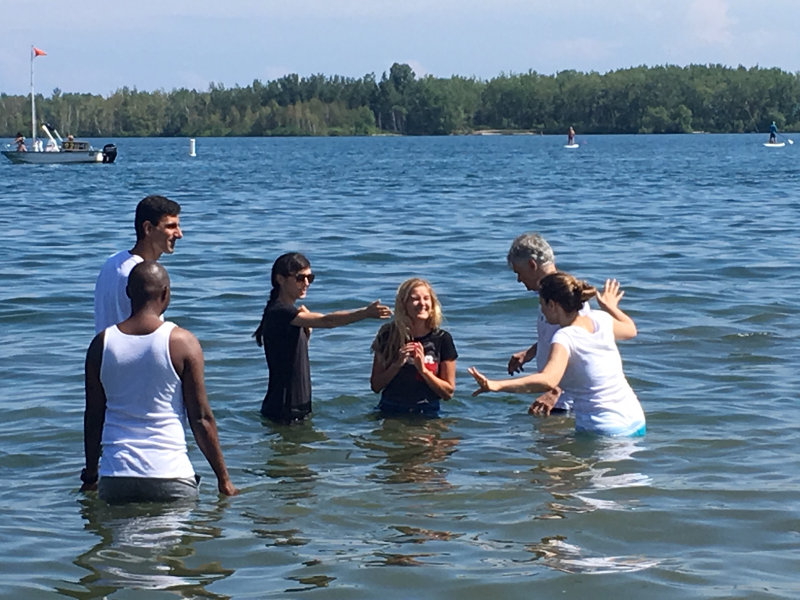 Photo Gallery
Baptisms at the beach last Sunday
Church Prayer Meeting next Thursday
Special prayer meeting for the new season
We have had some powerful prayer meetings recently, both in terms of a sense of the presence of God, and in seeing so many answers to our prayers.
Join us as we bring the new season to God in prayer
Air Show hangout on Labourday Monday
We will be getting together in two weeks on Monday September 2nd on Labourday holiday to see the Canadian Air Show together!
Please feel free to bring snacks, a ball and/or frisbee as well.
If you would like to come please message Tom at 416-878-3235 and let him know.
Time: 12:00PM
Date: September 2nd
Location: TBD
Last Sunday's Sermon
(Unfortunately the video does not start till a third of the way into the sermon.)
Jesus loves the most broken, and just as he pursued the woman in John 4, he pursues us to make us part of his perfect bride.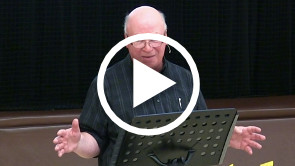 Two Fathers and Two Sons
Save the Date
Don't forget to put these exciting events in your calendar
Check out the planning calendar here
Facebook and Twitter
---
This Sunday
This Sunday morning we're at our regular location, St Joseph's College.
 
Meeting at St Joseph's College, see here for directions
11:00

Worship led by Dan, Oksana, Mark, Peter M
Andrew will be preaching

12:30–1:30
Refreshments
Tuesday Homegroups: Everyone is welcome
More about homegroups: here
Time
Homegroup
Location
7:30pm
Downtown East
The Fountains' 360 Sackville St
7:30pm
Downtown Central
Tom Garlington's (Richmond & Sherbourne—left of Tim Horton's on the SE corner
323 Richmond Street E apt.417, M5A 4R3 Buzzer: 7813
Wednesday Homegroups