Andrew Fountain - The Gospel Message of Jesus: Follow Me!
The preaching of Jesus came down to one thing, "Follow me!"
Understanding what this means is key to becoming a Christian and to growing as a Christian

Sermon Outline - The Gospel Message of Jesus: Follow Me!
Gospel summary
Because of God's love for us, Jesus, the Son of God, came to earth.
He died and paid the price for everything we have done wrong, so that we can be free and live forever with him.
All we have to do is to put our trust in him.
GPS fail
Robert Jones said he trusted his navigational system and continued to follow it when it told him the steep, narrow footpath he was driving on "was a road".
Four ways we follow Jesus
Leadership
Allowing him to have control
The Cost
Death (or what seems like it)
1. Leadership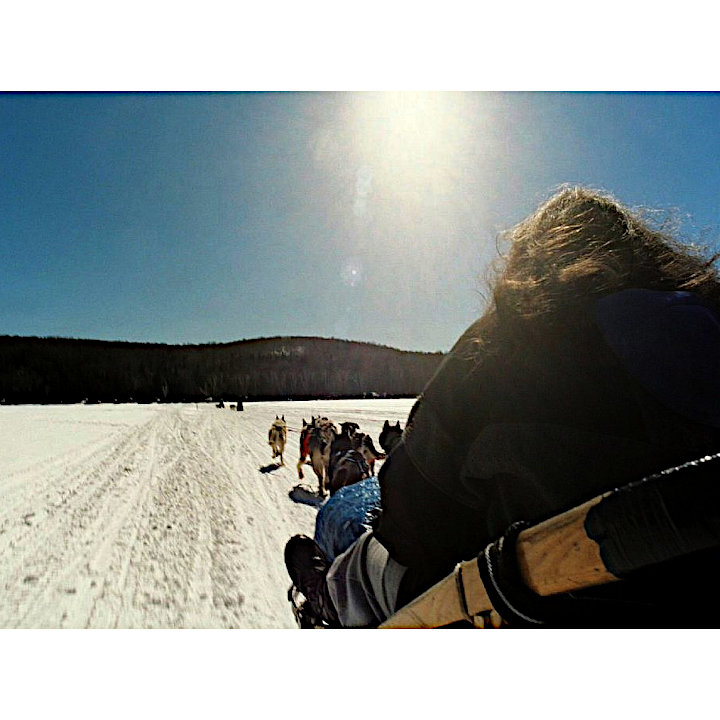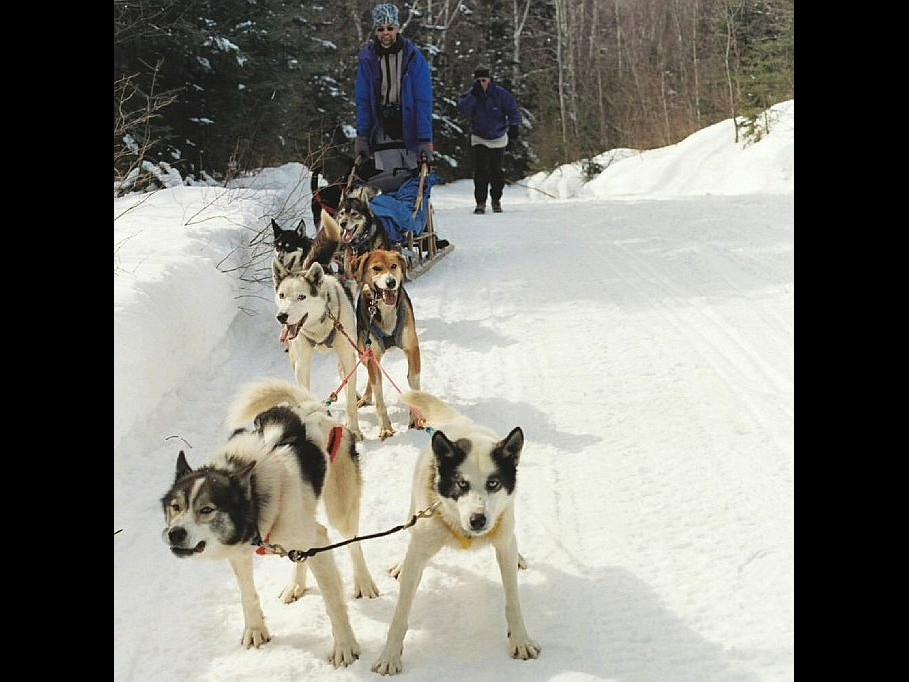 That's Luke on the right – no doubt!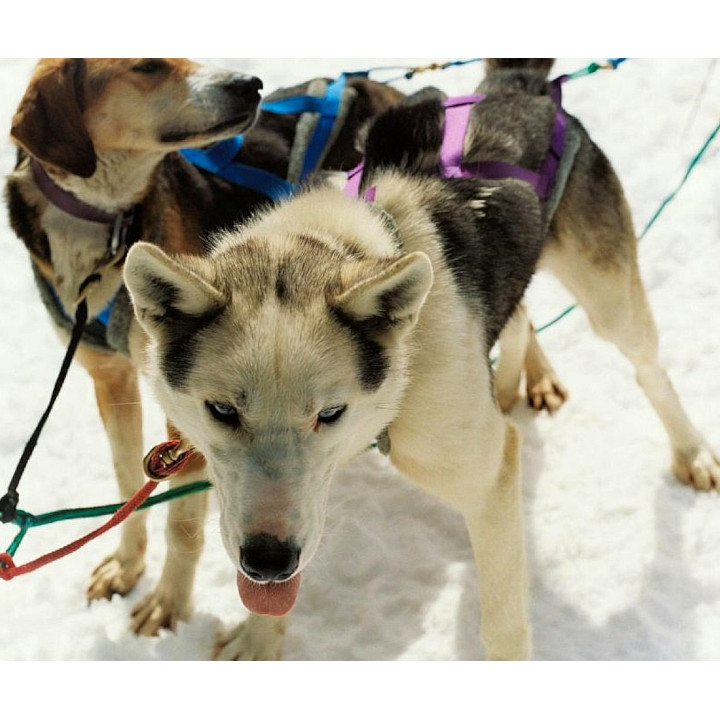 The other dogs are not paying attention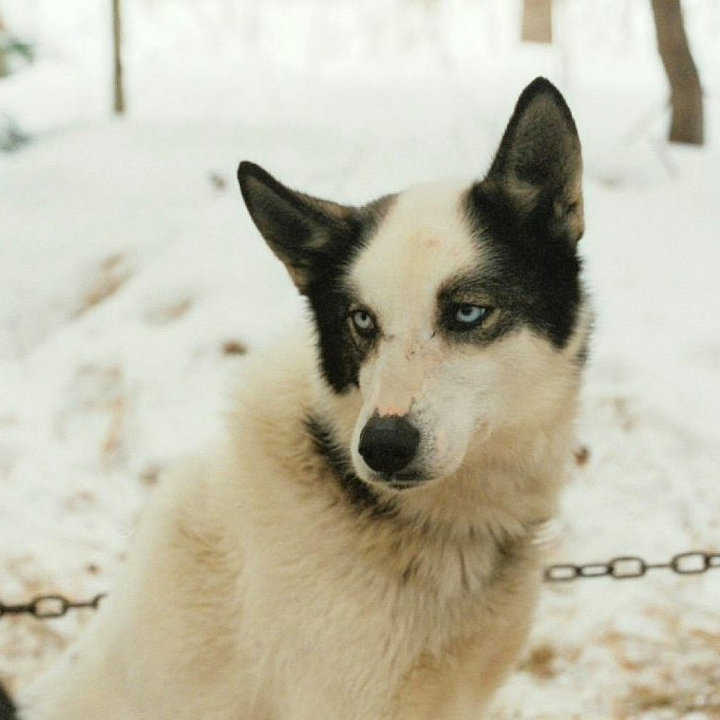 But Luke is constantly watching me and listening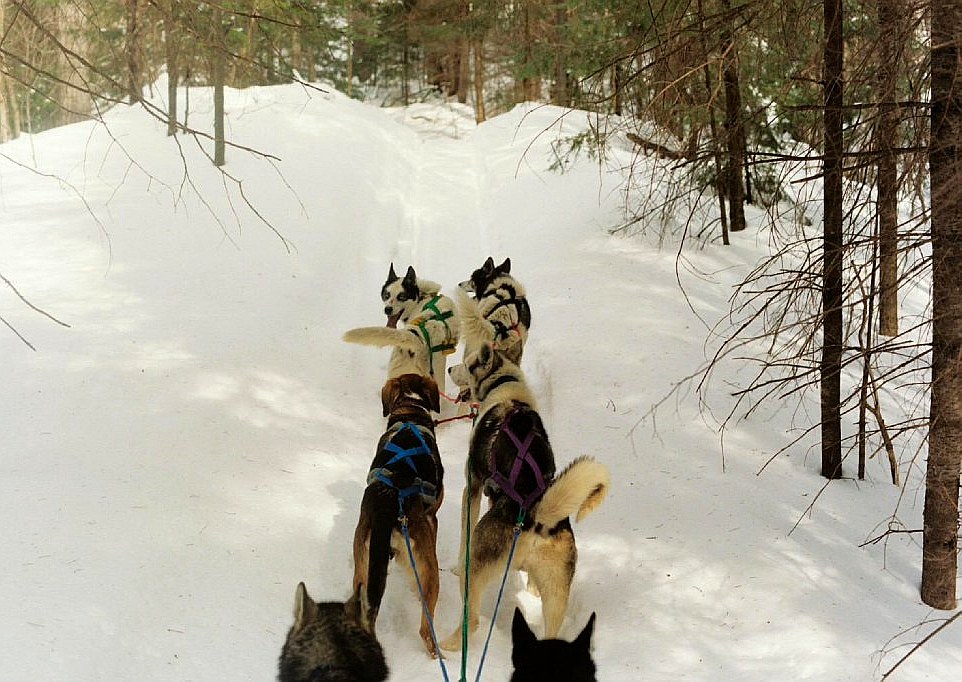 Transition to Anne driving
The only reason dogsledding can work is because of this leadership principle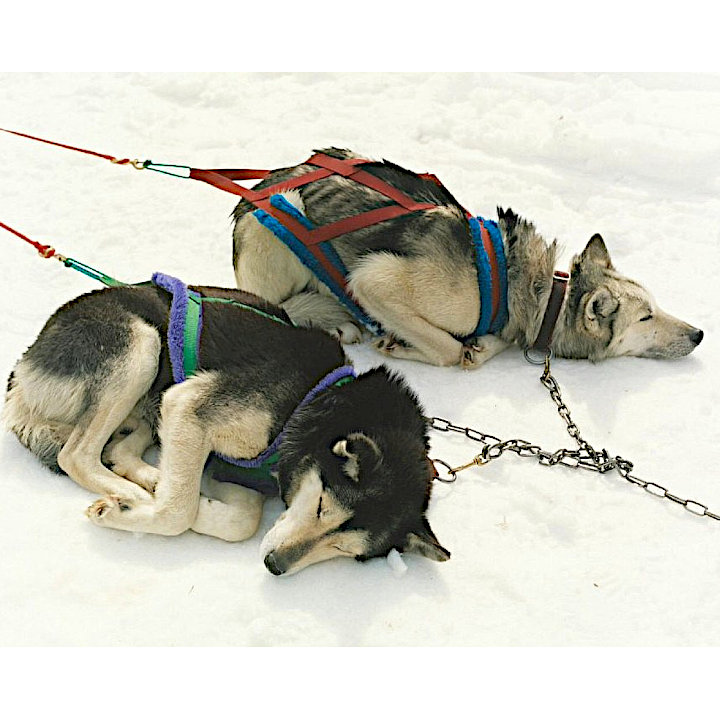 2. Allowing him to have control
3. The Cost
Luke 14:25–33
Now large crowds were accompanying Jesus, and turning to them he said,
"If anyone comes to me and does not hate his own father and mother, and wife and children, and brothers and sisters, and even his own life, he cannot be my disciple.
Whoever does not carry his own cross and follow me cannot be my disciple.
For which of you, wanting to build a tower, doesn't sit down first and compute the cost to see if he has enough money to complete it?
Otherwise, when he has laid a foundation and is not able to finish the tower, all who see it will begin to make fun of him.
They will say, 'This man began to build and was not able to finish!'
Or what king, going out to confront another king in battle, will not sit down first and determine whether he is able with ten thousand to oppose the one coming against him with twenty thousand?
If he cannot succeed, he will send a representative while the other is still a long way off and ask for terms of peace.
In the same way therefore not one of you can be my disciple if he does not renounce all his own possessions.
based on NET Bible
---
v.26
"hate" —Jesus never taught hatred. It is relative
v.27
Carry cross? —in those days... to their crucifiction

We'll see that this is about a kind of death

v.28–30
Unfinished building on Wellesly street, for around 10 years.

There is a cost, and you need to know in advance so you know what you are getting into

v.31–32
Similar idea of assessing what you can commit to in advance
v.33
Jesus never taught that we should not have posessions

Whatever I have, I'm actually just looking after it on your behalf
If I have a house, I have a house, but I treat is as if it belongs to Jesus
My car belongs to Jesus
4. Death (or what seems like it)
Mark 8:34–36
Then Jesus called the crowd, along with his disciples, and said to them, "If anyone wants to become my follower, he must deny himself, take up his cross, and follow me.
For whoever wants to save his life will lose it, but whoever loses his life for my sake and for the gospel will save it.
For what benefit is it for a person to gain the whole world, yet forfeit his life?
5. Life
John 10:7–11
So Jesus again said to them, "Truly, truly, I say to you, I am the door of the sheep.
All who came before me are thieves and robbers, but the sheep did not listen to them.
I am the door. If anyone enters by me, he will be saved and will go in and out and find pasture.
The thief comes only to steal and kill and destroy. I came that they may have life and have it abundantly.
I am the good shepherd. The good shepherd lays down his life for the sheep.
I am a follower of Jesus
I have chosen to follow him which means:
He is my leader, I follow his pattern for my life
I trust that the cost of doing this (death to self) actually leads to life
Updated on 2019-05-02 by Andrew Fountain